I'm sick and tired of people telling me what to do no matter where I live.
We've had the real-estate rain cloud follow us around
for almost our whole married lives now.
Our last home that we had built
had a *protected* wooded lot that we paid a premium price for...
all the trees turned out to be infected and died within a few years.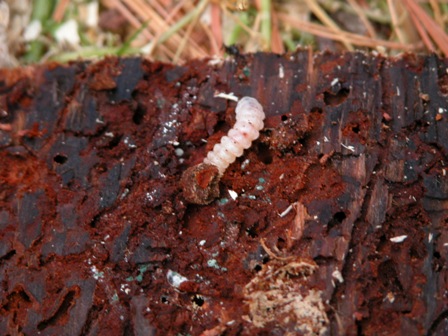 We were at city hall every week for about 6 months straight
fighting over who was going to pay for the cut down and replanting.
I learned a lot about trees
and how dirty city hall can be --- and get away with it.
This home we have now has had its own share of woes...
including a broken sewer line right after we moved in
that caused a very bad flood...
we've worked so hard to make it a home.
But I know why people go rogue
(do you watch this show? i've been watchin' it...)
They just want to be left alone.
They get tired of all the b.s. in life
and bureaucratic red-tape
like the kind that is sucking the joy out of pulling up in my driveway right now.
Sometimes I think I was born in the wrong time.
I know I wasn't... the sermon last week in church was about how
we were meant for this time and moment that God chose for us...
how would it have been different?
How would it have been different if I was born
Where would I have lived?
Would I have been the farm girl dreaming of city girl peep toe pumps?
So tonight, my imagination runs wild...
What does your imagination dictate
when your hunkering for nostalgia runs rogue?